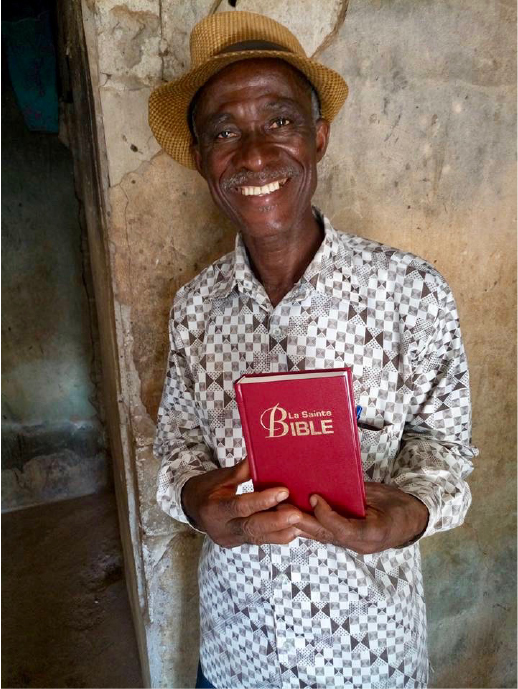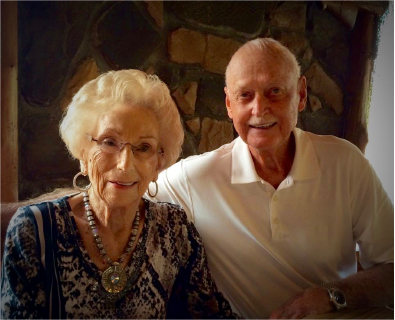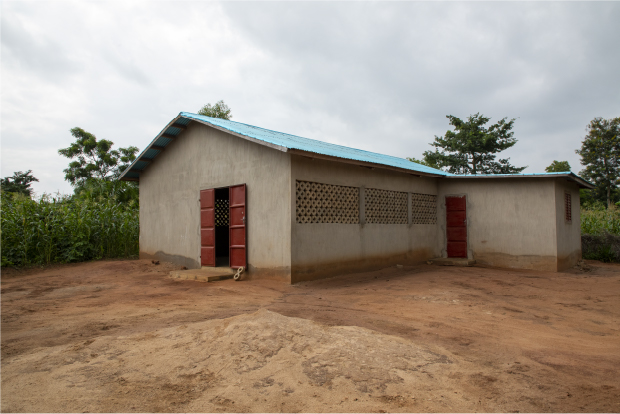 They Need Bibles
As the church grows in French speaking Africa, there is the continual need for more Bibles in a language that can be readily understood by those studying God's word. "They Need Bibles" was established to address those needs.
Your contribution goes to provide Bibles primarily in the French language, but also in a few other languages such as Arabic, Bambara and Yoruba so that these Christians can have ready access to a Bible to both grow in Christ and teach others.

Donate
Irene Morgan Legacy Fund
The Irene Morgan Legacy fund was established in memory of Irene Morgan, who worked tirelessly for many years in support of the the Bible Training Center and French African Christian Education. Her legacy of service continues with the purpose of this fund to work toward providing a place of worship in every village in Benin. A commitment is required by the local congregation in Benin seeking to build a place for worship, but additional support is needed.
On average, each building for the church to have a place of worship costs approximately $6,500. More than 350 congregations of the Lord's church have been planted in French speaking west Africa since the beginning of the mission efforts in the mid 1990s. More than 250 ministers of the gospel have been trained at the Bible Training Center serving more than 15,000 members of the Lord's church. Irene Morgan's legacy continues to provide a place of worship for these Christians.
Donate